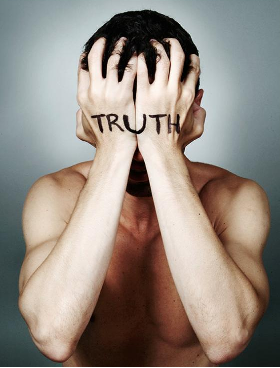 I've never once heard after a lost basketball game an athlete use the word "I".
"I" is just too tough to swallow.
It's always the ref's blown call, the coach's bad substitution or a teammates ill advised shot, but never "I".
It's not because the actual word is difficult to say, it's just that it's much easier to look outward, look at other people's mistakes and other peoples shortcomings.
"U" is just a lot easier to say than "I".
Yes, maybe it was someone elses mistake, and yes maybe the ref should have given you that call, or maybe, just maybe, you're just making excuses.
"I" is tough to swallow. But continuing to lose by making the same mistakes tastes a whole lot worse - on the basketball court and in life. Confronting the brutal facts, no matter what situation you may be in is always the first step to creating a better "U".
Art Horne is the Coordinator of Care and Strength & Conditioning Coach for the Men's Basketball Team at Northeastern University, Boston MA. He can be reached at a.horne@neu.edu.