Boston Hotel Accommodations
A special thanks to our sponsor hotels who give us great rates and provide a wonderful place to stay during our conferences every year!
All hotels are listed below with the special rates and discount codes for each conference.
The Colonnade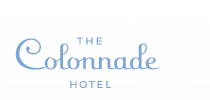 Fact and Hotel Info: Fact Sheet
The Inn at Longwood

Located at: 342 Longwood Avenue, Boston MA 02115.
Phone: 617-731-4700
Click HERE to book a room on-line.
The Holiday Inn Boston/Brookline
HOLIDAY INN BOSTON BROOKLINE
1200 BEACON STREET :: BROOKLINE MA 02446
main 617.277.1200 : fax: 617.734.5867
Best Western Roundhouse Inn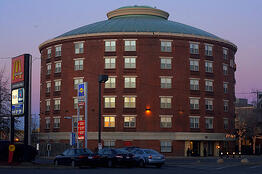 891 Massachusetts Avenue
Boston, Massachusetts, 02118-2607, US
Phone: 617/989-1000
Fax: 617/541-9588
Toll Free Reservations:
888-Hotelma
The MidTown Hotel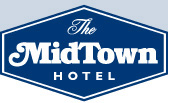 Located at 220 Huntington Ave, Boston MA 02115
Phone: 617-262-1000 or 800-343-1177