The 2014 CATAPULT Performance Directors Meeting

Thanks to all our attendees and sponsors for making this event spectacular! Please see our page for the 2015 event at Fenway and register:
http://www.bsmpg.com/performancedirectormeeting2015/
Images from the 2014 CATAPULT Performance Director's Meeting - Where Leaders Learn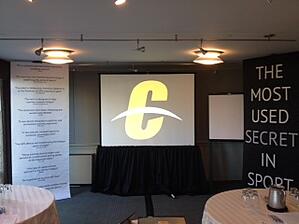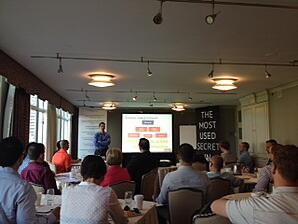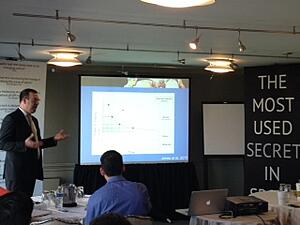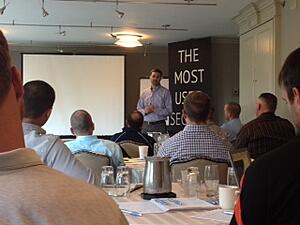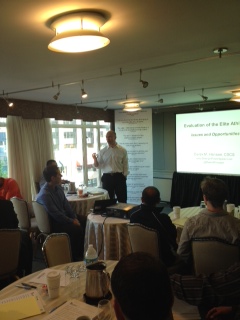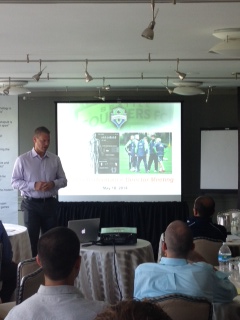 Agenda and Details
Date: Sunday May 18, 2014
Location: Boston, MA
Invitations & Enquiries: This is an invite only event. If you are interested in joining the leaders in performance training and medicine for a day of interaction, debate, and real insight, then please send an email expressing your interest in this limited capacity event to bostonsmpg@gmail.com.
Registration Fee: $525
Please include the following information in your email.
First Name:
Last Name:
Email:
Position:
Organization:
Contact Phone Number:
Additional Comments (Optional):
*Please note: The BSMPG Performance Director Leadership Forum is an invitation-only event and is limited to the top senior professionals in order to maintain the quality and relevance of attendees. An invitation to the "BSMPG Performance Director Leadership Forum" is at the sole discretion of the organizers and the team of advisors.
Agenda:
8:00-8:45 am Registration and Breakfast
8:45-9:45 am: Evaluation of the Elite Athlete - Derek Hanson
9:45-10:45 am: The Rhythm of the Game: Optimizing Athlete Recovery During Play - Dr. Philip Skiba
10:45-11:45 am: Monitoring the Elite Athlete - Dave Tenney
11:45-12:15 pm: Roundtable Discussion / Break
12:15-1:15 pm: Networking Luncheon
1:15-2:15 pm: Creating a Performance Team - Derek Hanson
2:30-3:30 pm: Developing a Vision with Management - Mike Zarren, Assistant GM, Boston Celtics
2:45-3:00 pm: Roundtable Discussion / Break
3:00-4:00 pm: Sports Performance: What's Next? - Derek Hanson
4:00-5:00pm: Speaker Roundtable Q&A
6:00-9:00 pm Performance Directors Dinner
** agenda and speakers subject to change
Program Organizers and Speakers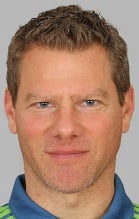 David Tenney was named the Sounders FC fitness coach on January 9, 2009. He is one of Major League Soccer's most respected and highly-regarded fitness coaches following two years in Kansas City. On January 1, 2014, Tenney was named Sports Science & Performance Manager for the Sounders. Tenney's Sports Science & Performance department is the first of its kind in MLS — and is tasked with collecting and analyzing the physiological, physical, and tactical data related to performance, fatigue, and injury prediction. Prior to the Seattle Sounders, Tenney held similar positions with the Kansas City Wizards (now Sporting KC), the George Mason's Men's & Women's teams, and the Washington Freedom (women's professional soccer).
Tenney holds a Bachelor's degree in Coaching Science from George Mason University (VA), and a Master's degree in Exercise Science - Performance Enhancement/Injury Prevention from California University of PA. He also holds a European Soccer 'A' license from the Czech Republic FA, and an NSCAA 'Premier' diploma.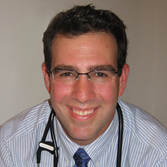 Dr. Philip Skiba is the Program Director for Sports Medicine at Lutheran General Hospital, in Chicagoland. He also serves as acting Program Director for Sport and Exercise Medicine at The University of Exeter, UK. His research studies focus on the determinants of athletic performance in both power / speed and endurance sports. His work has been used by athletes in amateur and elite sport on a regular basis, including the 2012 London Olympic Games. He is the CEO of PhysFarm Training Systems LLC, and has coached a number of world-class athletes, most notably U.S. Olympian, Half-Ironman World Champion and World Record Holder Joanna Zeiger, and 4-Time World Champion Catriona Morrison of Scotland.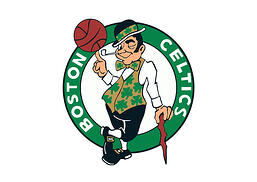 Michael Zarren, Assistant GM and Team Counsel
A lifelong Celtics fan and season ticket holder, Michael Zarren is now the Celtics' Assistant General Manager and Team Counsel. Now in his tenth year with the team after starting as an unpaid intern, Zarren is widely recognized as one of the leaders in the field of advanced statistical analysis of basketball players and teams, and is an important part of the team's strategic planning and player personnel evaluation processes. Zarren is also the team's salary cap expert and lead in-house counsel (for both basketball and business-side issues), and is responsible for the development of new technologies for team use, including the team's best-in-class statistical database and video archive/delivery system.
A graduate of Harvard Law School (where he served as editor-in-chief of the Harvard Journal of Law and Technology) and of the University of Chicago, Zarren has also served as a law clerk on the United States Court of Appeals for the Sixth Circuit. Zarren was also previously a management consultant for Fortune 500 firms across a wide variety of industries. A native of Swampscott, Zarren is a member of the bars of New York and Massachusetts and of the Board of Overseers of The Waring School.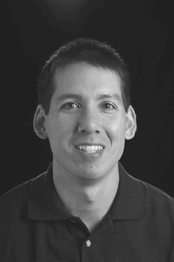 Derek M. Hansen is a sports performance consultant based out of Vancouver, B.C., Canada. He currently works as the Director of Athletic Performance at Simon Fraser University. He has worked extensively with coaches and athletes from all levels of high performance including the NBA, NFL, NHL, MLB, CFL and the NCAA. His involvement with Olympic athletes, coaches and teams includes sports such as Track and Field, Speed Skating, Softball, Bobsleigh and Field Hockey, with many of these athletes having won Olympic medals and achieved world record performances.
Derek's specific areas of expertise include speed development, electrical muscle stimulation for performance, tapering and recovery, and hamstring rehabilitation. Two significant influences in the development of his approach have been Charlie Francis and Al Vermeil. Derek worked closely with Coach Francis from 2001 to 2010, providing coaching to elite athletes and developing Charlie's educational materials for on-line presentation and seminar delivery. Coach Vermeil has also been a steady source of mentorship to Derek from 2002 to the present day, providing insight into all areas of athlete performance.
When not coaching, Derek is a course conductor with the Canadian National Coaching Certification Program in the areas of Physical Preparation, Recovery & Regeneration and Sport Biomechanics. He has developed a broad series of electrical muscle stimulation protocols for Globus Sport and Health Technologies, known as the SpeedCoach, that integrates EMS programming with conventional training to enhance speed performance. Derek also runs a highly successful Strength and Conditioning apprenticeship program that places young coaches in jobs all over the world.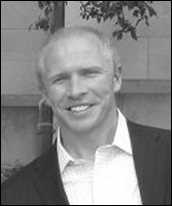 Art Horne is the Director of Sports Performance at Northeastern University and works directly with the Men's Basketball team as both their Athletic Trainer and Strength & Conditioning Coach in addition to overseeing the complete development and care of all varsity student-athletes. Horne holds certifications from both the American College of Sports Medicine and the National Strength and Conditioning Association and is a licensed and certified athletic trainer in Massachusetts. Horne also serves as a reviewer for Athletic Therapy Today, the professional journal of certified athletic trainers and athletic therapists in addition to his regular contribution to Training and Conditioning, Dime Magazine and Stack Magazine.
Horne came to NU in July 2003 after graduating with a Master's degree in Education from Boston University. He received his Bachelor's degree in Athletic Training and Physical Education with Teacher Education Certification from Canisius in 2000. In addition to his work with collegiate teams, Horne continues to work with former Northeastern basketball players as they continue their careers on the professional stages including the NBA, NBA-D League and numerous foreign basketball leagues.