Images from the 2014 BSMPG Summer Seminar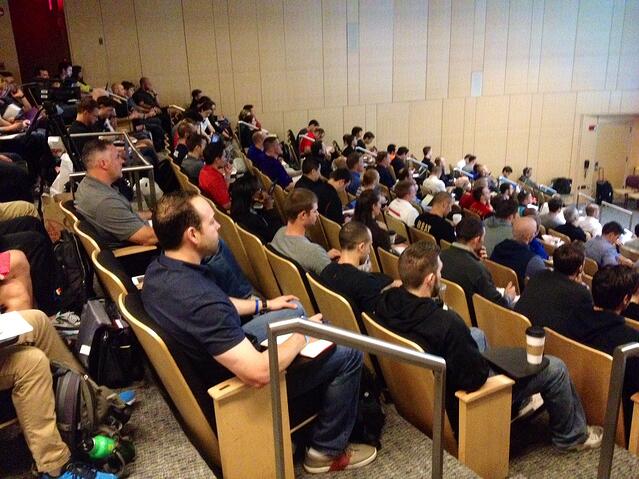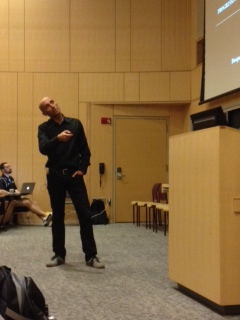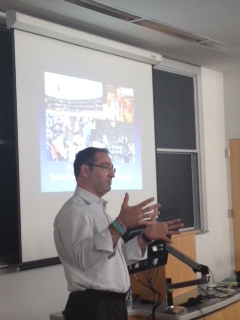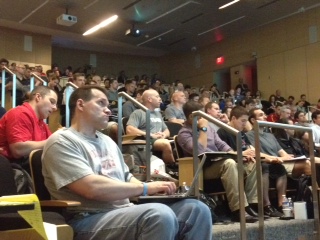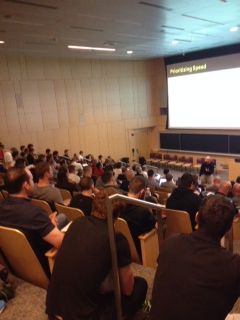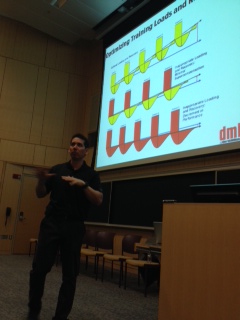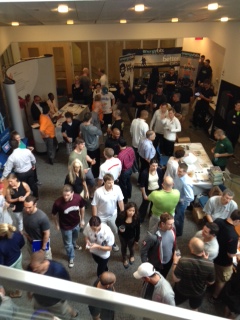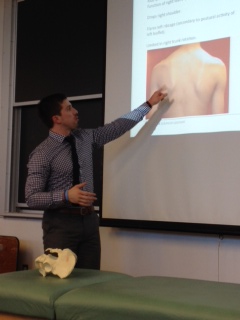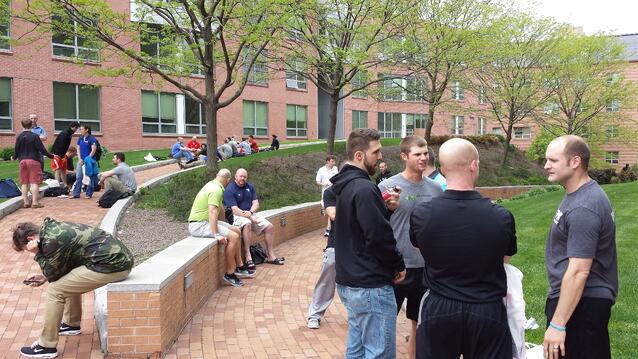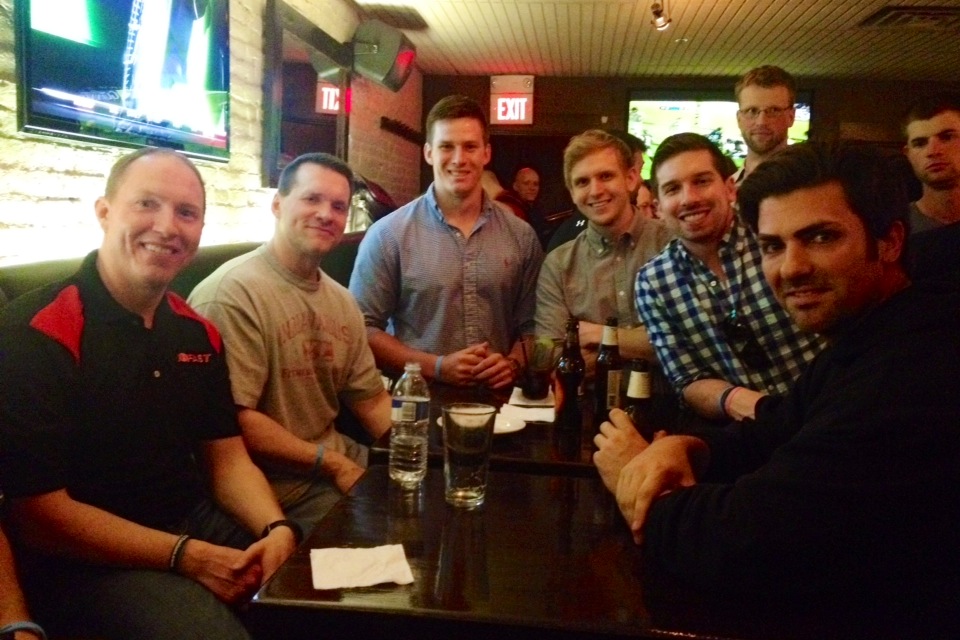 "If I can see further than anyone else, it is only because I am standing on the shoulders of giants."
In 2011, 2012, and 2013 BSMPG invited the titans of Sports Medicine and Performance to Boston for three of the largest conferences of their kind, and many attendees left suggesting that BSMPG Summer Seminar might just be the best conference in the country!
So naturally there was only one thing we could do.
We decided that in 2014 we would put together what would be arguably the best Sports Medicine and Performance Seminar in the WORLD - AGAIN!
BSMPG is proud to announce May 16-18, 2014 as the selected date for Sports Medicine and Strength professionals to descend upon Boston MA for another monster conference! We've searched the world over and are beginning to pull together a speaker set that will have professionals from around the globe scrambling for flights to Boston!
As we did in previous years, this seminar will be divided into separate educational tracks including a Sports Fusion Track (formally Hockey & Basketball), a Sports Medicine/Rehabilitation Track, along with additional breakout learning opportunities throughout the weekend with of course four of the world's authorities on Health, Performance, and Sports Science addressing all of our delegates as Keynote Speakers throughout the weekend bringing each track together for four ground breaking lectures. Attendees may choose to stay within one track throughout the entire weekend or mix and match to meet their educational needs. Remember to save the date now - you won't want to miss another great summer seminar presented by BSMPG.
Dates:
THURSDAY
FRIDAY & SATURDAY
May 16-17, 2014: Annual Summer Seminar.
Location: Northeastern University, Boston MA.

Agenda:
Click HERE
**Note: Agenda is subject to change. UPDATED: 5/10/14
SUNDAY
Click HERE for complete details
Keynote Speakers Include: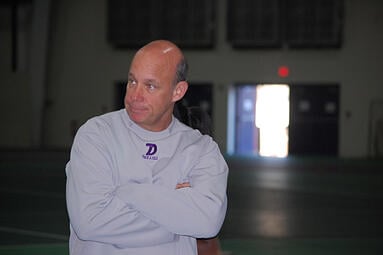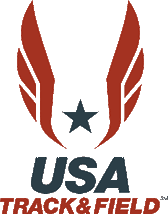 IRVING "BOO" SCHEXNAYDER

Keynote Address: Critical Variables in Training Design
Breakout Session: Linking Training to Rehab
Irving "Boo" Schexnayder is regarded internationally as one of the leading authorities in training design. He, as co-founder of SAC, brings 33 years of experience in the coaching and consulting fields to the organization.
Most noted for his 12 years as a member of the Track and Field coaching staff at LSU. Schexnayder, who coached collegiately at Louisiana-Lafayette and Blinn Junior College prior to arriving at LSU, placed quite an imprint on the collegiate track and field scene. Regarded as one of the world's premier field event coaches, he was the mastermind behind 19 NCAA Champions during his collegiate coaching career. He was a part of 12 NCAA Championship teams and a pair of Juco National titles, as well as developing a host of conference champions and All-Americans.
Schexnayder has also been a prominent figure on the international scene, having coached triple jumper Walter Davis to multiple World Championships, and long jumper John Moffitt to a silver medal at the 2004 Olympics in Athens. He also tutored former US Long Jump Champ Brian Johnson, Miguel Pate, ranked 6th in the world in 2008, and US Indoor Champ Jeremy Hicks. He has coached 10 Olympians, and has served on coaching staffs for Team USA to the 2003 Pan Am Games in Santo Domingo, the 2006 World Junior Championships in Beijing, and was the Jumps Coach for Team USA at the 2008 Olympics in Beijing.
As impressive as Schexnayder's accomplishments are on the track, he has been just as successful off the track. He is certified at Level I, II and III, and owns the prestigious Master Coach Designation from USA Track and Field. He has formerly served as national chair of USATF's Coaching Education Committee, Jumps Subcommittee chair, and chair of the Biomechanics subcommittee.
Schexnayder currently serves as the Director of the Track and Field Academy, the educational branch of the US Track and Field and Cross Country Association. He also instructs biomechanics, training design, and event specific courses in the Academy and chairs its advisory board.
An educator by profession and a mentor of hundreds of coaches, he has been very active in curriculum development for Coaching Education programs, and has lectured and consulted nationally and internationally on speed/power training programs, biomechanics, track and field specific training and rehabilitation. He has authored several publications covering these topics.
He has also been very active in the consulting field, working in NFL player development and combine prep from 2002 to the present, and consulting for individuals, high school programs, collegiate programs, and several foreign NGBs in the areas of training design, jump improvement, speed training, rehabilitations, and specialized programs for football, basketball, soccer, golf, and volleyball.
Prior to his collegiate and international career, Schexnayder was a successful mathematics teacher and prep coach at St. James High School for 11 years, coaching football, track and field, and cross country.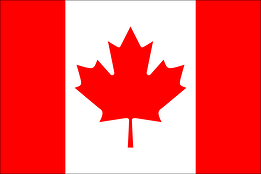 DR. MARK SCAPPATICCI
SPONSORED BY: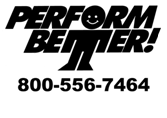 Keynote Address: TBD
Breakout Session: TBD
Dr. Scappaticci, DC, BSc(Hons), DAp, FCCSS, CKTI, is the originator of Functional Integrated Therapy tm an innovative and highly successful approach used to manage injuries and enhance athletic performance. He manages recovery and performance optimization for top professional and amateur athletes from around the world. The list of athletes he has treated includes top performers from players in the National Hockey League, the Major League Baseball, the National Football League, the National Basketball Association, the Canadian Football League as well as Olympic and World Championship track and field athletes. Dr. Scappaticci is a doctor of Chiropractic with a fellowship in Chiropractic Sports Sciences, a Lead instructor of Active Release Techniques, past associate director of the McMaster sports medical acupuncture program, past certified Kinesio Taping Instructor, as well as being the developer of the Fascial Abrasion Technique and Tool.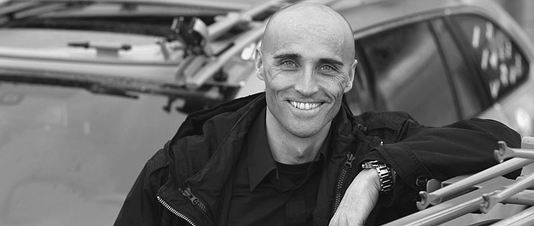 Iñigo Mujika
SPONSORED BY:

Keynote Session: Tapering and Peaking for Optimal Performance
Breakout Session: Detraining in Elite Athletes
Iñigo Mujika earned Ph.D.s in Biology of Muscular Exercise (University of Saint-Etienne, France) and Physical Activity and Sport Sciences (University of The Basque Country). He is also a Level III Swimming and Triathlon Coach and coaches World Class triathletes. His main research interests in the field of applied sport science include training methods and recovery from exercise, tapering, detraining and overtraining. He has also performed extensive research on the physiological aspects associated with sports performance in professional cycling, swimming, running, rowing, tennis, football and water polo. He received research fellowships in Australia, France and South Africa, published over 90 articles in peer reviewed journals, four books and 30 book chapters, and has given 210 lectures and communications in international conferences and meetings. Iñigo was Senior Physiologist at the Australian Institute of Sport in 2003 and 2004. In 2005 he was the physiologist and trainer for the Euskaltel Euskadi professional cycling team, and between 2006 and 2008 he was Head of Research and Development at Athletic Club Bilbao professional football club. He was Physiology consultant of the Spanish Swimming Federation in the lead-up to London 2012. He is now the Head of Physiology and Training at Euskaltel Euskadi World Tour Cycling Team, Associate Editor for the International Journal of Sports Physiology and Performance, and Associate Professor at the University of the Basque Country.
Purchase ENDURANCE TRAINING - SCIENCE AND PRACTICE by Dr. Mujika HERE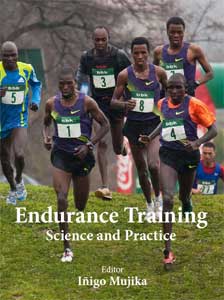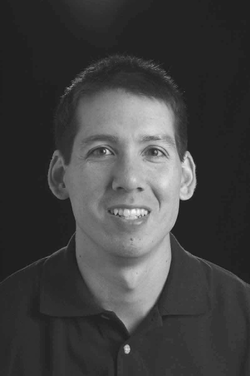 Lecture 1: Identifying Opportunities for Recovery and Regeneration: Making It Work for You
Lecture 2: Electrical Muscle Stimulation: Performance and Recovery Applications
SPONSORED BY:

Derek M. Hansen is a sports performance consultant based out of Vancouver, B.C., Canada. He currently works as the Director of Athletic Performance at Simon Fraser University. He has worked extensively with coaches and athletes from all levels of high performance including the NBA, NFL, NHL, MLB, CFL and the NCAA. His involvement with Olympic athletes, coaches and teams includes sports such as Track and Field, Speed Skating, Softball, Bobsleigh and Field Hockey, with many of these athletes having won Olympic medals and achieved world record performances.

Derek's specific areas of expertise include speed development, electrical muscle stimulation for performance, tapering and recovery, and hamstring rehabilitation. Two significant influences in the development of his approach have been Charlie Francis and Al Vermeil. Derek worked closely with Coach Francis from 2001 to 2010, providing coaching to elite athletes and developing Charlie's educational materials for on-line presentation and seminar delivery. Coach Vermeil has also been a steady source of mentorship to Derek from 2002 to the present day, providing insight into all areas of athlete performance.

When not coaching, Derek is a course conductor with the Canadian National Coaching Certification Program in the areas of Physical Preparation, Recovery & Regeneration and Sport Biomechanics. He has developed a broad series of electrical muscle stimulation protocols for Globus Sport and Health Technologies, known as the SpeedCoach, that integrates EMS programming with conventional training to enhance speed performance. Derek also runs a highly successful Strength and Conditioning apprenticeship program that places young coaches in jobs all over the world.
May 16th Seminar Attendee Social!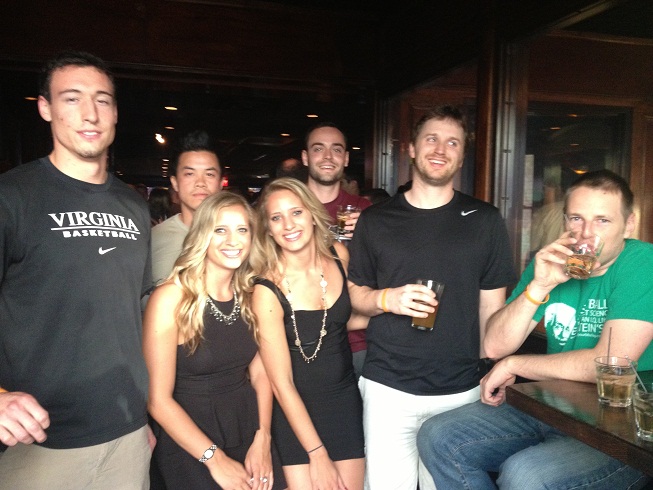 Join seminar speakers and fellow attendees for an evening of socializing, networking, and continued learning opportunities.
sponsored by: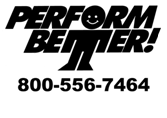 Continuing Education:
The Boston Sports Medicine and Performance Group is recognized by the Board of Certification, Inc. to offer continuing education for Certified Athletic Trainers. Certified Athletic Trainers are responsible for claiming only those hours actually spent participating in the CE activity.
This course will be awarded 13 hours of continuing education.
BOC Provider Number P8108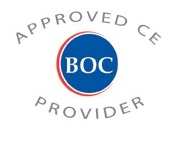 Provider Number K1003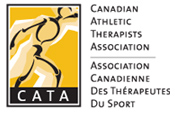 Approved for 5.2 CEU's