BSMPG is proud to announce Shawn Windle from the Indiana Pacers as a speaker at the 2012 BSMPG Summer Seminar. Shawn joins Jay DeMayo from the University of Richmond as our two speakers within the Basketball specific educational track.
Keynote speakers will be announced later this week so stay tuned to BSMPG for complete details!
REMEMBER: Save the Date - May 19th and 20th, 2012.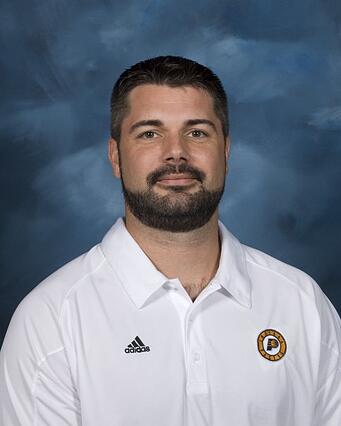 Read an interview by Shawn HERE.
Watch interview with Shawn HERE.
Watch the best of the NBA from the 2010/2011 Season.