by Art Horne
I'm a sucker for anything involving self improvement - whether it's nutritional information, strength training, promoting yourself in the workplace and even creating new ideas or improving upon existing practices. So it's no surprise that I've been watching Shark Tank on ABC where small business owners and inventors pitch mulit-million business moguls their trade in hopes of making 'the next big thing".
That all ended recently when I saw a piece of exercise equipment designed to make the push-up easier. Yes, I said easier.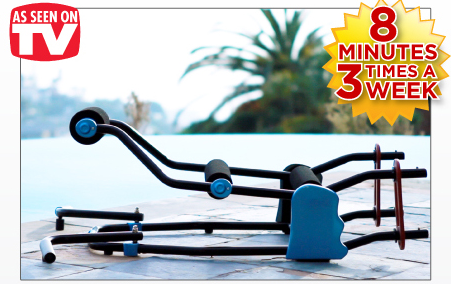 Really? Do we really need a machine to make the push-up easier?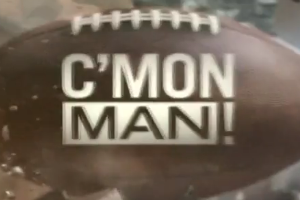 Instead of lowering the bar on exercises, let's make the exercise realistic, attainable and without the aid of an expense piece of equipment.
Gravity too much?
How about starting by doing push-ups with your hands on a table instead of the ground? What about starting with an isometric hold or eccentric push-ups?
Recently Ray Eady from the University of Wisconsin posted probably the best Push-Up Progression I've ever seen and a must read for anyone working with athletes that need some additional upper body strength. So your athlete's can't do a good push-up? No big deal - Learn how to achieve push-up success by reading Ray Eady's Push-Up Progression.
See Ray talk at this year's BSMPG Basketball conference June 3/4th as he discusses the use of isometrics to improve strength and speed in the basketball athlete.
Want to make push-ups easier? Stop giving them a way out and start giving them an appropriate exercise progression which leads to real world strength that translates to on-court success.