Kate Moss made this saying famous and unfortunately many of our student-athletes have taken this saying quite literally. If you are struggling with a student-athlete who continues to obsess about the way they look pass on this link from Dove, it might just give them the nudge they need and provides a nice "ah-ha" moment.

For more information on eating disorders, visit the National Eating Disorders Association.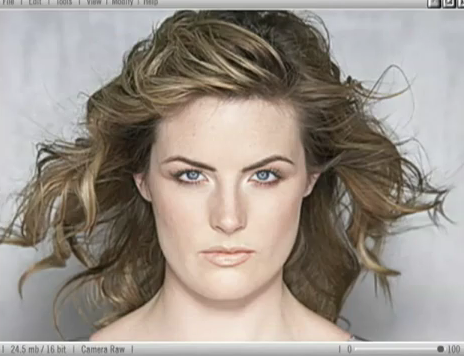 Art Horne is the Coordinator of Care and Strength & Conditioning Coach for the Men's Basketball Team at Northeastern University, Boston MA. He can be reached at a.horne@neu.edu.