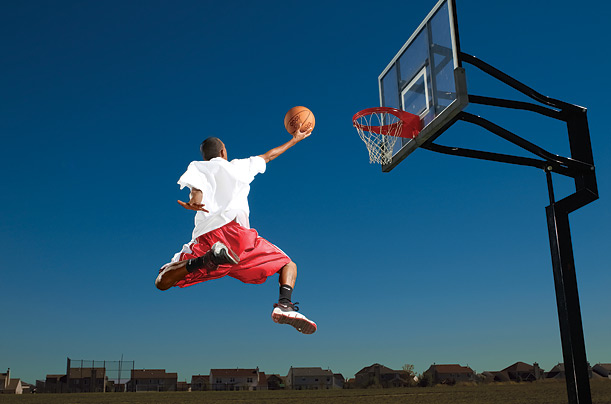 Attention Basketball Performance Coaches
Join the leaders in Sports Medicine and Performance Training this May 15-16th in Boston for a multidisciplinary seminar that has more basketball content available than teams in March Madness! Your greatest challenge will be deciding which breakout session to attend throughout the two days!
Keynote Sessions
Dr. Robert Sapolsky: Why Zebras Don't Get Ulcers – Stress, Disease and Coping
James Anderson: Realizing Tri-Planer Performance through the Respiratory Diaphragm
Al Smith: Helping People Be Their Best – A Journey From Specialism To Systems Thinking
Vincent Walsh: Sport – The Brain's Greatest Challenge?
The Canadian National Basketball Performance Team: Developing a Performance Team - A Look Behind the Curtain
Breakout Sessions
James Anderson: The lateralized Foot and Ankle Pattern and the Pronated Left Chest
Al Smith: Lost in Translation – The Appliance of Science in High Performance Sport
Sam Coad: Elite Athlete Monitoring Systems – Methods and Techniques for Assessing Recovery in Athletes
Charlie Weingroff: Utilizing a Movement Profile Into Your Neural Net
Eric Oetter: NeuroImmune Plasicity – The Substrate of Performance
Jay DeMayo: Athlete Preparation – An Open Discussion on U of Richmond's Results Oriented Approach
Roman Fomin: Windows of Trainability
Sam Gibbs: TBA (Believe us it will be awesome)
Mike Davis: Bridging the Gap Between Rehab and High Performance
Mike Davis: Using Micro-movements to Manipulate Massive Movements