BSMPG is proud to announce JAMES ANDERSON as a speaker at the 2015 BSMPG Summer Seminar - May 15-16th, 2015. Last year was a sell out and the only difference this year will be us announcing a sell out well in advance! This will be one of the greatest performance and therapy seminars of all time!
Be sure to save the date and reserve your hotel room well in advance.
See you in Boston in May!!!
#BOOM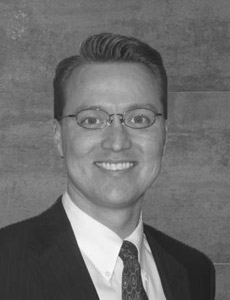 JAMES ANDERSON, MPT, PRC
SPONSORED BY: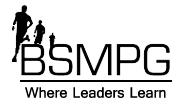 James received his Master's Degree in Physical Therapy from the University of Nebraska Medical Center in Omaha in 1998. He completed his undergraduate studies at the University of Nevada Las Vegas where he majored in kinesiology. He has used PRI throughout his career in a wide variety of settings, including spine rehab, sports performance, chronic pain and most recently with geriatric patients in the home setting. He currently works for Horizon Home Health in Burley and Twin Falls, ID and is currently assisting in the development of a course for the home health setting, PRI Home Integration. Over the years James has provided course instruction and consultation to hundreds of physicians, physical therapists, athletic trainers and strength and conditioning professionals nationwide. His expertise with biomechanics has led to invitations to serve as sports performance consultant for a wide variety of collegiate and professional athletic organizations. James was a member of the first class to earn the designation of Postural Restoration Certified (PRC) as a result of advanced training, extraordinary interest and devotion to the science of postural adaptations, asymmetrical patterns, and the influence of polyarticular chains of muscles on the human body as defined by the Postural Restoration Institute®.
Registration Opens Jan 1, 2015
Additional speakers to be announced shortly - Trust us when we tell you that this year will blow your socks off!