BSMPG is proud to announce both MIKE BOYLE and ERIK HELLAND as speakers at the 2015 CATAPULT Performance Directors Meeting - Sunday May 17th, 2015 - Fenway Park.
Join the leaders in Sports Medicine and Performance Training for this one day event following the 2015 BSMPG Summer Seminar - May 15-16th, 2015. Inquire at bostonsmpg@gmail.com - serious thought leaders only!
Mission of the CATAPULT Performance Directors Meeting: To provide the leaders in performance training and medical oversight an opportunity to engage with leaders of similar attitude, vision, and entrepreneurial spirit, while pursuing innovative strategies in performance methodology.
This is a limited capacity event and will be held to 50 of the top thought and change leaders from across the globe.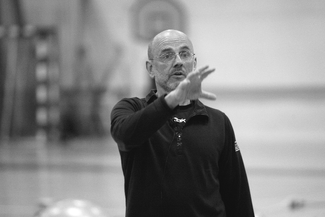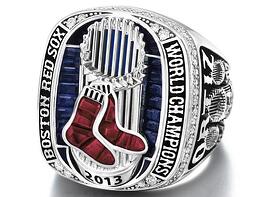 MIKE BOYLE
Topic: Worst to First - Developing a Culture of Winning
Michael Boyle is known internationally for his pioneering work in the field of Strength & Conditioning and is regarded as one of the top experts in the area for Sports Performance Training. He has made his mark on the industry over the past 30 years with an impressive following of professional athletes, from the US Women's Olympic teams in Soccer and Ice Hockey to the Boston Bruins, Boston Breakers, New England Revolution, and most recently the Boston Red Sox. His client list over the years reads like a Who's Who of athletic success in New England and across the country including legendary Boston names such as Nomar Garciaparra, Cam Neely, and Ray Bourque.
In 2012, Michael was selected to become part of the Boston Red Sox coaching staff, acting as a strength and conditioning consultant for the team.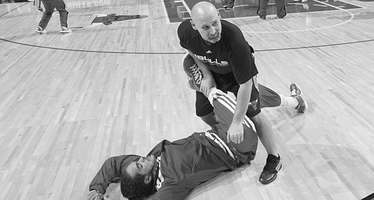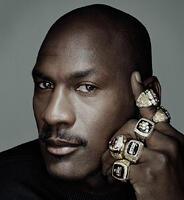 ERIK HELLAND
Topic: Sustaining a Championship Mindset
Erik Helland enters his second year as Wisconsin's men's basketball strength and conditioning coach in 2014-15. In his first season, the Badgers posted the third, 30-win season in school history advancing to the 2014 Final Four.
Helland, who has served on the Chicago Bulls strength and conditioning staff since 1988 and the head strength coach since 2001, has over two decades of experience as a certified National Strength and Conditioning specialist and level I USA Weightlifting coach.
Helland's tenure with the Bulls included six NBA championships, including a pair of three-peats, and an NBA record 72 regular-season wins in 1995-96.
Following 13 seasons as an assistant, Helland took over the reins of the strength program in 2001, where his duties included conducting some of the most comprehensive testing protocols in the NBA, assisting in pre-NBA Draft workouts and NBA free agent assessments.
Helland has consulted with numerous college and professional strength and conditioning programs, and has worked extensively with athletes from the NFL and European Basketball Leagues, as well as professional, collegiate and high school athletes from nearly every sport.