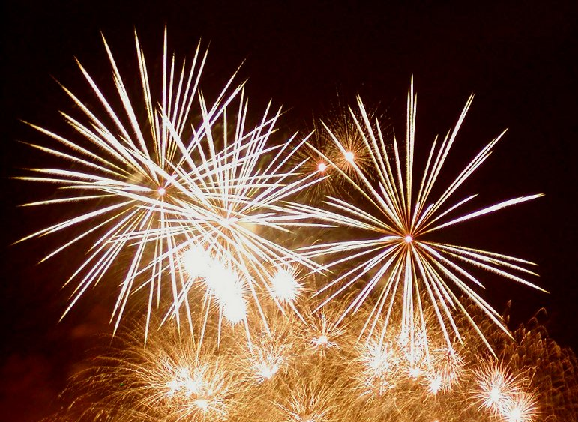 Wishing you and your family all the best in 2011.
Looking forward to another year of providing you with access to the very professionals in health, wellness and performance training. Be sure to join us June 3rd and 4th in Boston for our biggest conference yet. Speakers already include: Dr. Shirley Sahrmann, Clare Frank and Tom Myers.
Happy New Year from the BSMPG family.