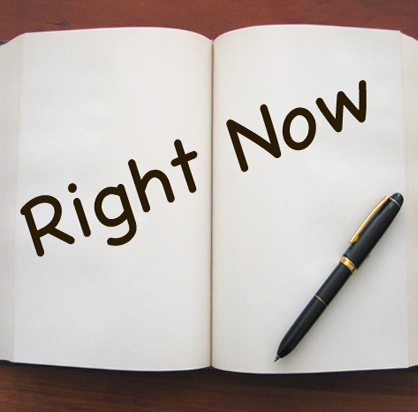 The problem with right now is that right now is just too late.
Right now
happened 3 months ago.
Right now
was waking up 30 minutes early each morning to work on your fundamentals skills.
Right now
was taking 300 hook shots in the lane each day before practice even started.
Right now
was back in June when you decided sleep was more important than the continuing education course you missed at the national convention.
Seldom does opportunity present itself at the very same time as
right now
.
The nice thing about right now however, is that it's exactly the
right
time to start preparing for tomorrow.
Art Horne
is the Coordinator of Care and Strength & Conditioning Coach for the Men's Basketball Team at Northeastern University, Boston MA. He can be reached at a.horne@neu.edu.