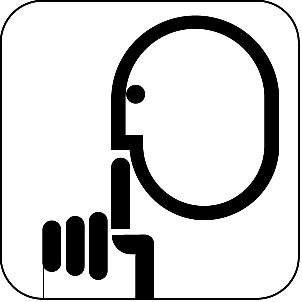 Is it any wonder that both Listen and Silent contain all the same letters?
How many times have you been listening to a colleague only to find your mouth moving the entire time?
They say silence is golden; rearrange the letters and you'll find listening might just be as valuable.

Art Horne is the Coordinator of Care and Strength & Conditioning Coach for the Men's Basketball Team at Northeastern University, Boston MA. He can be reached at a.horne@neu.edu.