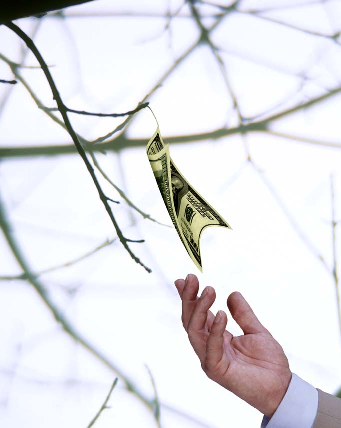 While many athletic trainers and strength coaches look to the summer as a time to relax, a few view this time to L-EARN.
It's not by accident that the most successful professionals that I know across both disciplines often spend their summers L-EARNing.
They're also the ones that EARN the most money.
Art Horne is the Coordinator of Care and Strength & Conditioning Coach for the Men's Basketball Team at Northeastern University, Boston MA. He can be reached at a.horne@neu.edu.