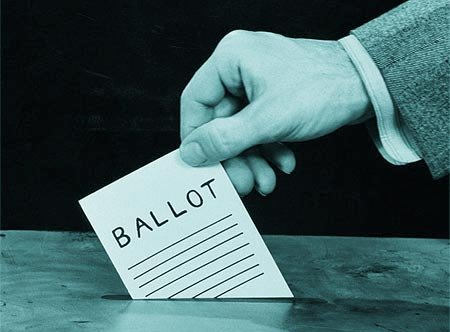 They say the selection committee rewards those that challenge themselves early in the year.
The ones that seek out difficult opponents; the ones that never back down.
It's true that the little guys may not win them all, but the effort and determination demonstrated is surely worth considering against someone of a "higher" stature but never challenges themselves.
So, while you're enjoying the beginning of March madness and hovered around co-worker's computers watching buzzer beaters and last second shots consider this:
Have you sought out difficult projects this past year? Have you volunteered to take on the massive assignment that everyone else refuses to do? Or are you happy with your numerous completions and office victories on sub-par tasks?
Would the selection committee choose you?
Art Horne is the Coordinator of Care and Strength & Conditioning Coach for the Men's Basketball Team at Northeastern University, Boston MA. He can be reached at a.horne@neu.edu.