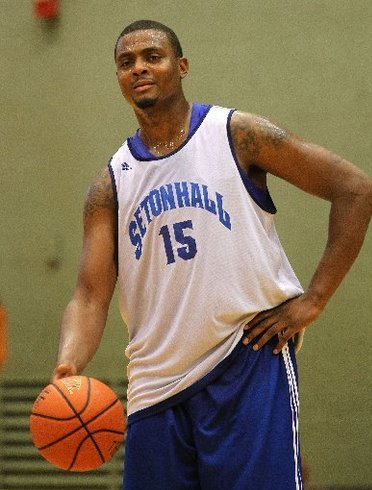 Tony Testa, Director of Sports Medicine at Seton Hall and former athletic trainer at Northeastern University performed his most important duty required of an athletic trainer – He Saved a Life

Great Job Tony! Kudos to you and your staff for a job well done.
Brief article below summarizes the event.

AT's Save Basketball Player's Life in New Jersey
"A basketball player for Seton Hall was participating in a routine workout when he complained of dizziness. His coaches followed him out of the gym to find him incoherent and barely conscious. The coaches called the athletic training room for help, and Jessica Viana, Med, ATC, and Tony Testa, Med, ATC, CSCS, found the player unconscious and without a pulse. They worked together to perform CPR and to shock the player with the AED. Emergency services arrived and took the player to the hospital, where he remained for three weeks." – NATA News