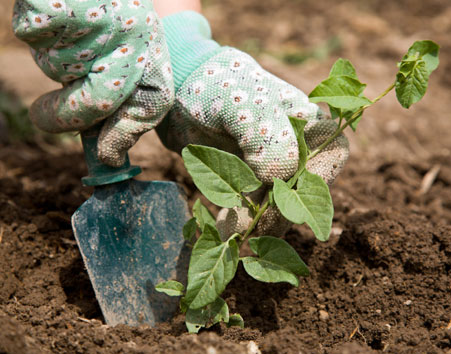 As your student-athletes return this fall I think it's worth considering a concept that was introduced to me by my mother when I was a young boy.
When caring for plants or vegetables in your garden there is inherently an ongoing process from the time you plant the seed until the time of harvest.
Many outside people will only ever see the final fruits of your labor and not the countless man hours put forth prior to that final stage. With any successful harvest, much effort has to be placed on the frontend including watering and fertilizing the plants, providing the plant with proper sunlight, protecting it from that first frost and other harsh weather and maybe most important - picking the weeds from around its base and providing it the opportunity to grow and develop.
In a similar scenario, in order to achieve elite athletic success, countless man hours must be put forth prior to actual competition to ensure that your athletes are able to grow and express their athletic ability when the lights come on.
This of course means weeding the garden on a daily basis.
Many professionals who provide sports medicine care and strength training to collegiate athletes understand that water and fertilizer are of course necessary, but tending to the weeds is so often neglected, at least until it's too late.
When your athletes arrive this fall will you look at how they move – squat, toe touch, backwards bend – or will you wait until they have pain or injury to address their ankle dorsi-flexion, lumbar stability and psoas length and quality?
The challenge then is to find the time to take a look at your garden on a daily basis and provide the care and services that it so very much deserves. In this case, and in the case of your garden at home, it is clear that you will only reap what you sew - and take care of.

Art Horne is the Director of Sports Performance at Northeastern University, Boston MA. He can be reached at a.horne@neu.edu.