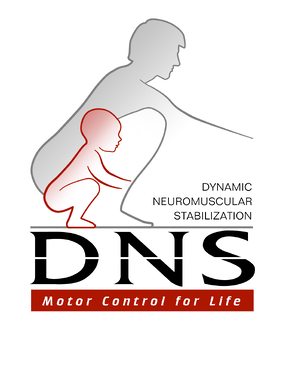 BSMPG is proud to offer Dynamic Neuromuscular Stabilization Course "B" this coming April 27-April 30th in Boston as a follow up from the hugely successful Course "A" offering this past year.
Both Clare Frank and Marcela Safarova will serve again as instructors for this course as they did for course "A".
This course is limited again to 30 attendees, and like Course "A", is sure to fill quickly.
Register for this course today to avoid disappointment.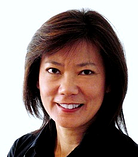 Clare C. Frank DPT, MS, OCS, FAAOMPT
Dr. Frank received her physical therapy degree from Northern Illinois University. She completed the Kaiser Permanente Orthopedic Residency program in 1993 while working on her Master of Science degree in Physical Therapy at University of Southern California. She received her post-professional doctorate degree from Western University of Health Sciences, Pomona, California 2004. She is a board certified specialist in Orthopedic Physical Therapy and a fellow in the American Academy of Orthopedic Manual Physical Therapy. Her clinical career has been greatly influenced by Shirley Sahrmann PT, PhD, and the Prague School of Manual Medicine faculty, namely, the late Vladimir Janda MD, Karel Lewit MD, and Pavel Kolar PT, PhD.
Dr. Frank practices at a private clinic in Los Angeles, California. She has been instrumental in setting up the Movement Science Fellowship at Kaiser Permanente, Los Angeles. She has served on the medical team for the 2009 World Figure Skating Championships in Los Angeles, as well as the injury prevention team for the Chinese Olympic Teams 2010/11. She currently teaches in the U.S. and internationally and has co-authored "Assessment and Treatment of Muscle Imbalances: The Janda Approach"