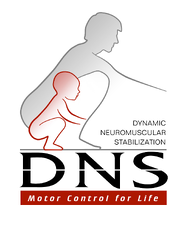 Already completed DNS Course "A" in the past or planning to take Course "A" later this year?
Looking to take your next step in the DNS Journey?
Thinking about heading to The Prague School of Rehabilitation to complete your DNS Certification in the near future?
Whether you are simply looking to advance your skills in DNS approach or are planning on completing the entire certification process, your next step is BSMPG and DNS Course "B" in Boston - April 27-30, 2013.
Clare Frank and Marcella Safarova return to Boston to teach DNS Course "B"