by Dr. Spina
In this video I take you through some exercise progressions for the development of intrinsic foot strength…a grossly ignored aspect of physical conditioning which in my opinion has erroneously led to the over-perscription, and over-utilization of orthotics….as well as an industry that is geared towards making you think your feet have something 'inherently' wrong with them. What is wrong….WEAKNESS!
I further describe this problem in the video and then demonstrate some exercises that you can use on you patients (or yourself) to take back your foot control.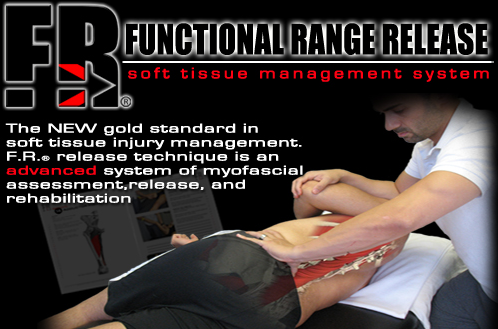 For additional information on barefoot training read Barefoot in Boston!