BSMPG would like to wish the over 27,000 runners of the 2014 Boston Marathon the best of luck!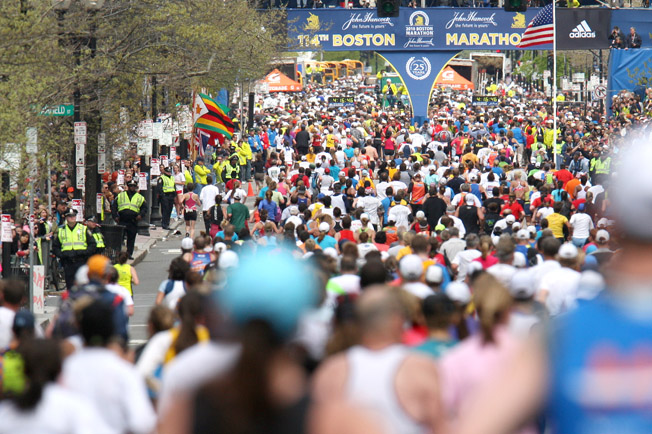 Find out how the great endurance athletes from across the world continue to dominante their field from the guy that wrote the book on endurance training at the 2014 BSMPG Summer Seminar - May 16&17th (no we're serious, he literally wrote the book on endurance training, tapering, and peaking for optimal performance).
See the world authority in endurance training, Iñigo Mujika at the 2014 BSMPG Summer Seminar - May 16&17th here in Boston.
There is only one Boston Marathon and there is only one seminar which brings the world's authorities in Sports Medicine and Performance training together for two awesome days of learning.
BSMPG is BOSTON STRONG!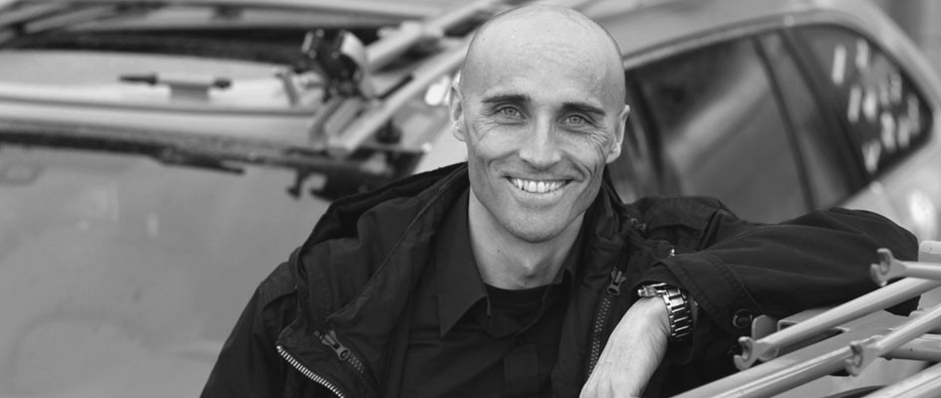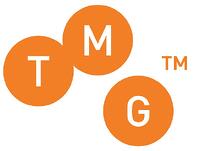 Iñigo Mujika
Keynote Session: Tapering and Peaking for Optimal Performance
Breakout Session: Detraining in Elite Athletes
Iñigo Mujika earned Ph.D.s in Biology of Muscular Exercise (University of Saint-Etienne, France) and Physical Activity and Sport Sciences (University of The Basque Country). He is also a Level III Swimming and Triathlon Coach and coaches World Class triathletes. His main research interests in the field of applied sport science include training methods and recovery from exercise, tapering, detraining and overtraining. He has also performed extensive research on the physiological aspects associated with sports performance in professional cycling, swimming, running, rowing, tennis, football and water polo. He received research fellowships in Australia, France and South Africa, published over 90 articles in peer reviewed journals, four books and 30 book chapters, and has given 210 lectures and communications in international conferences and meetings. Iñigo was Senior Physiologist at the Australian Institute of Sport in 2003 and 2004. In 2005 he was the physiologist and trainer for the Euskaltel Euskadi professional cycling team, and between 2006 and 2008 he was Head of Research and Development at Athletic Club Bilbao professional football club. He was Physiology consultant of the Spanish Swimming Federation in the lead-up to London 2012. He is now the Head of Physiology and Training at Euskaltel Euskadi World Tour Cycling Team, Associate Editor for the International Journal of Sports Physiology and Performance, and Associate Professor at the University of the Basque Country.
Purchase ENDURANCE TRAINING - SCIENCE AND PRACTICE by Dr. Mujika HERE