BSMPG hosted over 40 of the most progressive sports therapists here in Boston this May 2-4, 2014 for the largest FR course to date! Our next FR course is sure to sell out again so sign up before the last seat goes!
"The Functional Range Release system is what all other manual therapy techniques will be measured against moving forward."
- Matt Forgie, DC - New Brunswick, Canada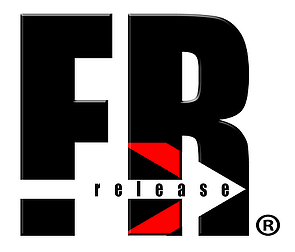 Save the date for FR - UPPER Module - May 22-24, 2015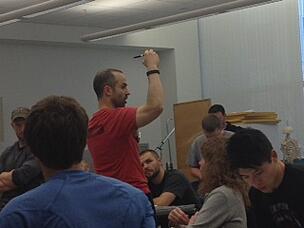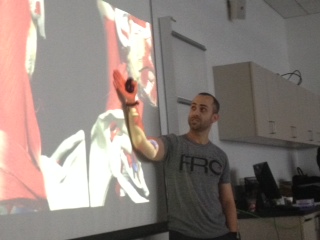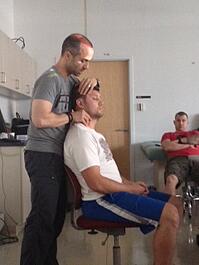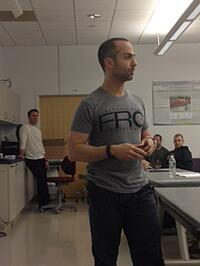 What is Functional Range Release?
Functional Range Release is an advanced system of soft-tissue treatment based in the principles of myofascial release, but with multiple improvements. The treatment system, in combination with the Functional Anatomic Palpation Systems® methods of palpation, focuses on the assessment, localization, and systematic treatment of soft-tissue lesions (adhesions) and areas of fibrosis (scar tissue) which develop as a result of injury, repetitive strain, and cumulative trauma.

Utilizing the trademarked PAIL's Progressive Angular Isometric Loading®) and Tissue Tension Technique®, Functional Range Release® soft-tissue management system expands on the basic tenets of myofascial-release treatments by simultaneously assessing, expanding, and strengthening the patient's functional range of motion. Through our seminars, the practitioner learns to not only treat tissue, but is also provided a means to assess the tissue in order to make sound clinical decisions.
Learn more about the Functional Range Release system by clicking HERE.