The giants in Sports Medicine and Human Performance return to Boston May 15th and 16th, 2015.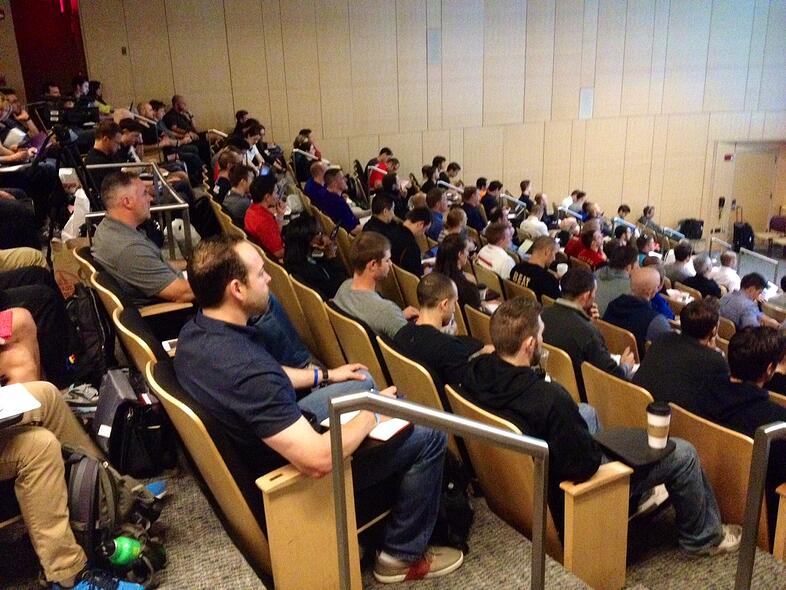 Registration Opens Jan 1, 2015
Speakers to be announced shortly - Trust us when we tell you that this year will blow your socks off!
"BSMPG is a great seminar to attend. It is a smaller conference filled with intelligence and passion that creates a strong atmosphere for people to learn, network and grow. Thanks for a great weekend BSMPG!"

- LeeAnne Ketchen MS, ATC
"This was my first BSMPG meeting. After hearing about it for a number of years from colleagues regarding the quality of topics, and the quality of the organization, I can tell you Boston will now be an annual visit on my conference calendar!"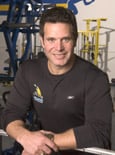 - Lorne Goldenberg BPE, CSCS
"The presenters at BSMPG had such a dominant grasp of the content they were presenting, it created an electric learning environment even for some of the most successful strength coaches, therapists and trainers out there. This was the best continuing education experience I have ever had."

-Sam Sturgis