BSMPG is proud to announce ERIC OETTER as a speaker at the 2015 BSMPG Summer Seminar - May 15-16th, 2015. Last year was a sell out and the only difference this year will be us announcing a sell out well in advance! This will be one of the greatest performance and therapy seminars of all time! If you were in Eric's session last year you know he absolutely killed it and our boy from Georgia is back to drop the #boom again this year!
Be sure to save the date and reserve your hotel room well in advance.
See you in Boston in May!!!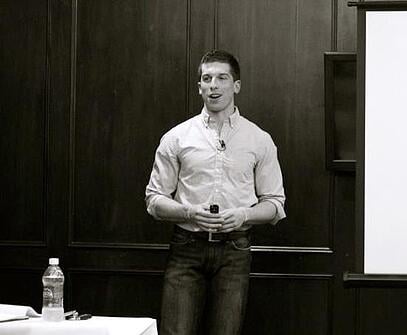 ERIC OETTER
SPONSORED BY: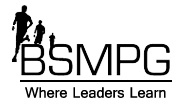 Eric is an author, speaker, coach, and student, currently pursuing his DPT from the Emory University School of Medicine.
Following an injury-shortened athletic career at Georgia Tech, Eric has coached a diverse clientele at two of the top gyms in the country, Indianapolis Fitness and Sports Training and Cressey Performance. He has since consulted with coaches in the Big Ten and was recently named one of the Top 25 Fitness Industry Rising Stars by FitnessBusinessInterviews.com.
Eric champions the principles of the Postural Restoration Institute and has been formally trained in the methodologies of DNS, FMS/SFMA, and PRRT, among others.
His articles can be found on EricCressey.com, 8weeksout.com, and in Fighting Fit magazine.
Registration Opens Jan 1, 2015
Additional speakers to be announced shortly - Trust us when we tell you that this year will blow your socks off!