BSMPG is proud to announce VINCENT WALSH as a speaker at the 2015 BSMPG Summer Seminar - May 15-16th, 2015. Last year was a sell out and the only difference this year will be us announcing a sell out well in advance! This will be one of the greatest performance and therapy seminars of all time!
Be sure to save the date and reserve your hotel room well in advance.
See you in Boston in May!!!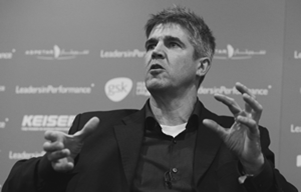 VINCENT WALSH
SPONSORED BY: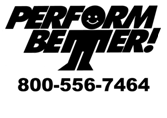 Keynote Address: Sport: The brain's greatest challenge?
As Professor of Human Brain Research at UCL, Vincent specialises in human brain stimulation and plasticity, supervising over 30 PhD students across a variety of diverse fields such as memory, dyslexia, time perception and decision making and stress in sport.
With over 20 years experience in Human Brain Research Vincent has, and continues to, serve on committees including the European Commission, The Royal Society, The Medical Research Council and the Bioscience for Society Strategy Panel (BBSRC). He currently holds a Royal Society Industry Fellowship allowing him to spend 50% of his time supporting 'real world' research.
Published in scientific literature over 300 times, Vincent brings to the GSK Human Performance Lab significant academic expertise in human brain stimulation, learning, sporting performance, perception and sleep.

Vincent holds a BSc in Psychology from the University of Sheffield and a PhD in Neuroscience from the University of Manchester.
Registration Opens Jan 1, 2015
Additional speakers to be announced shortly - Trust us when we tell you that this year will blow your socks off!