BSMPG is proud to welcome the Canadian Men's Basketball Performance Team to the 2015 BSMPG Summer Seminar - May 15-16th, 2015. Last year was a sell out and the only difference this year will be us announcing a sell out well in advance! This will be one of the greatest performance and therapy seminars of all time!
Join BSMPG and welcome Sam Gibbs, Charlie Weingroff, and Roman Fomin, for a Look Behind The Curtain, a panel discussion involving screening, monitoring, training, therapy and putting it all together into one high performing team.
Be sure to save the date and reserve your hotel room well in advance.
See you in Boston in May!!!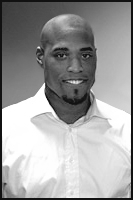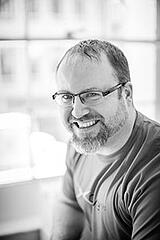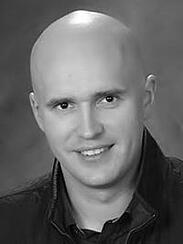 Registration Opens Jan 1, 2015
Additional speakers to be announced shortly - Trust us when we tell you that this year will blow your socks off!