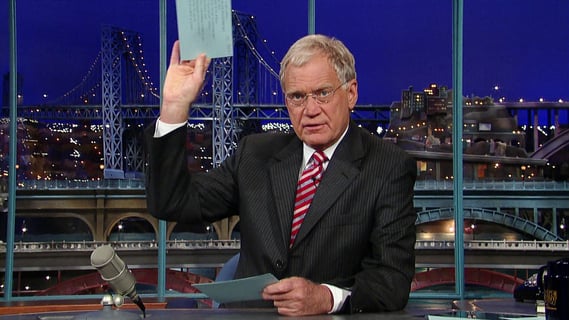 10. Unleash your inner GEEK: Where else can you find speakers from other seminars in attendance to learn? Join the leaders in the sports medicine, rehabilitation, and sport performance training for two days of complete and utter knowledge BOMBS! If you're lucky you might just run into these leaders….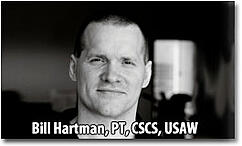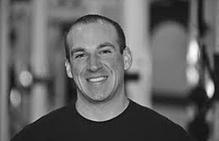 9. Free Lunch: Seriously, how many other seminars "cater" to your need to network during breaks? We know you come for the information but we also understand that knowledge can be found from other attendees as well. Enjoy lunch on us May 15th along with plenty of coffee and snacks throughout the weekend. Did we mention an epic social event at the conclusion of the first day? Oh we didn't? Hmmm, I guess you'll just have to wait to find out!
8. Complete Medical and Performance Integration: Join the Canadian Senior Men's National Basketball team for a complete discussion and look behind the curtain as they rush the podium at the 2016 and 2020 Olympic games!

7. Boston: Seriously, do we need to say more? Arrive a day early, or stay through Sunday and experience all that Boston offers including a Fenway Park tour, Duck Boats and great clam CHOWDA!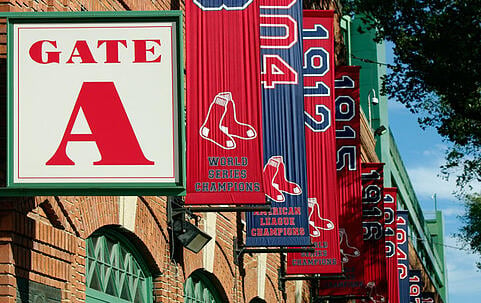 6. Once In A Lifetime Speaker Opportunities: Let's be honest. You'll never see a number of our speakers ever again.
Forever?
Forever.
Forever, ever? (you get the point)
Meet international experts Al Smith and Vincent Walsh as they travel across the pond to deliver two keynote presentations.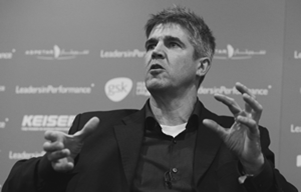 5. Free Stuff: All attendees will receive a swag bag full of goodies and sample products upon arriving. In addition, attendees who are present during our raffles will have a chance to receive gifts from our sponsors including PERFORM BETTER and MOVEMENT LECTURES.COM.
4. Detailed Breakout Sessions: In addition to our amazing keynote presentations, our seminar features detailed breakout sessions each afternoon. Learn from these experts in small group settings and immediately improve your practice and coaching on Monday morning! Be ready for the #BOOM during James Anderson's breakout! You've been warned! #droppingknowledgebombs #boom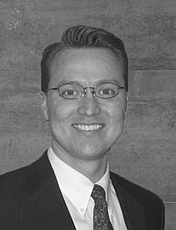 3. Sam Gibbs, Allen Gruver, and Mike Davis: We know that you've probably never heard of these guys but we guarantee that you'll never forget them after this year. These three guys are absolute musculoskeletal rehab ninjas!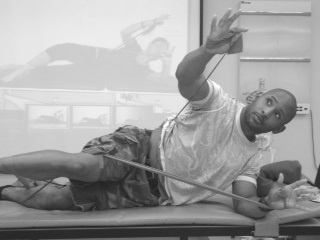 2. Performance Coaches From The Highest Level of Sport: Learn from Matt Jordan - Director of Strength and Conditioning for the Canadian Sport Institute, Charlie Weingroff – Lead Performance Director for Canada Basketball, Roman Fomin – Omegawave, Sam Coad – Performance Manager – University of Michigan, and Andy O'Brien – Performance coach to elite NHL athletes, to name a few.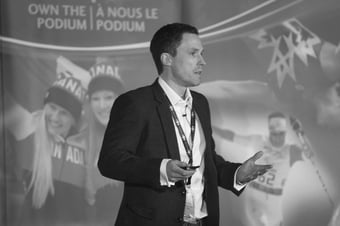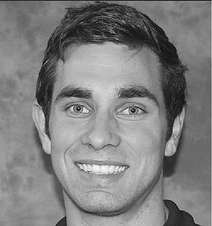 1. The Man Himself: Dr. Robert Sapolsky – May 15th, 8:00 am. See you then!