The next time you have the opportunity to implement a new technology or process to your line of work ask yourself; is it peanut butter or is it fluff?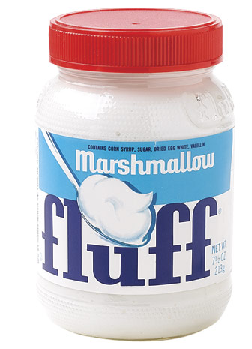 Peanut butter is substantive, it is a great source of protein, and you can build a sandwich around it. Fluff meanwhile, well it's fluff.

We live in an age where technology changes the way we work almost daily. For example, those massive printing budgets for media guides and workout packets which we once considered a cost of doing business, are a thing of the past. But if we take those savings and invest them in high-tech, video-laced digital media guides, what is our end result? At the end of the day, it is the same information, at the same (or greater) expense and a whole lot of fluff.

Maybe we should consider reallocating the old printing budget for summer workout packets towards actual exercise research to make more effective training programs? In the case of media guides, rather than make the information we already share look more appealing with color and videos, why not invest in digitizing and organizing our historical statistics to offer a more comprehensive archive?

No matter what field or industry we work in, technology will continue to enhance the way we do our jobs. As managers and leaders, we need to be mindful of whether we are loading up on the peanut butter or on a whole lot of fluff.


Mark Harris is the Assistant Director of Athletic Development at Northeastern University.