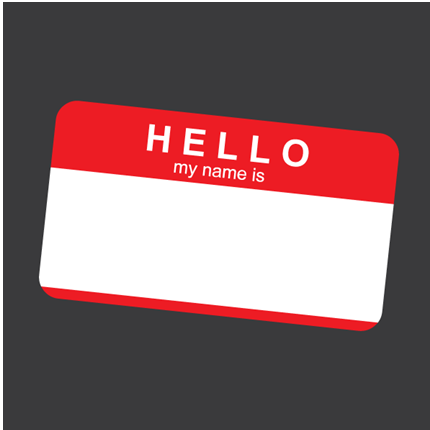 At the end of this next semester how will you introduce yourself?
Will your boss know you simply by the name on your driver's license or as the leader of a new project? The staff nutrition expert? The master coach? The staff liaison to the health center, athletic training room or weight room?
If you want your colleagues and prospective employers to know your name you must be willing to bring your work to the world. You must be willing to rename yourself as "the person who gets things done." If you are not willing, well, that work will simply get outsourced to someone else who is.
Either or, the work will eventually get done.
You might as well have your name on it.
Art Horne is the Coordinator of Care and Strength & Conditioning Coach for the Men's Basketball Team at Northeastern University, Boston MA. He can be reached at a.horne@neu.edu.