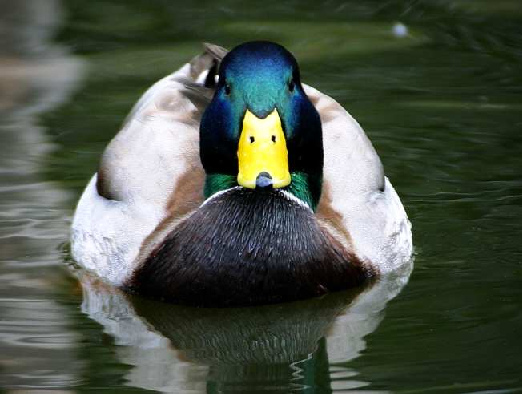 It's been 6 weeks since the date of injury and the athlete you've been working with is nowhere near ready to return to play. The coaching staff is breathing down your neck demanding answers and the rest of your staff is raising their eyebrows wondering what could have gone wrong.
Panic sets in….
Instead of panicking after it's too late, try allowing panic to set in early.
Have a work-study student do a lit-review on the injury as soon as it happens, research the probable causes, latest rehabilitation techniques, running progressions, alternative therapies, and similar cases.
Better yet, let panic set in real early.
Prior to the date of injury, research and implement prevention strategies alongside your performance staff prior at the beginning of the season. Perform a meaningful orthopedic and movement screen with your athletes on the same day as your traditional pre-participation screenings to identify asymmetries and dysfunctional movement patterns with prescribed intervention to address these problems.
Let panic set in before there is anything to panic about.
Panic just like a duck. Calm above the water, and paddling like mad underneath.
Panic is good.
Panic keeps you a float and moving forward.
Art Horne is the Coordinator of Care and Strength & Conditioning Coach for the Men's Basketball Team at Northeastern University, Boston MA. He can be reached at a.horne@neu.edu.