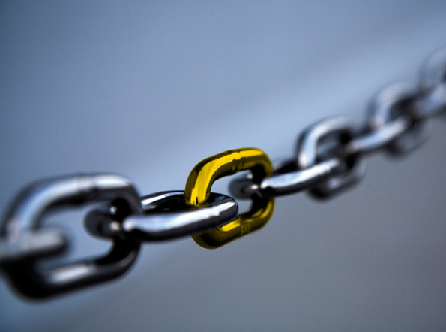 There are a number of ways to become indispensible.
Some more successful than others.
Sure doing exactly what the boss says will get you started, but to be truly indispensible, you must challenge your boss, your co-workers, and of course demand that they challenge you in return.
Below Seth Godin outlines how you may become a linchpin in your organization.
1. Do exactly what the boss says.
2. Ask the boss hard questions.
3. Tell the boss what your best choice among the available options is. Insist.
4. Have co-workers and bosses ask you hard questions.
5. Invent a whole new way to do things, something that wasn't on the list.
6. Push and encourage and lead your co-workers to do ever better work.
7. Insist that they push and encourage you.