Missed this summer's BSMPG summer seminar?
Wished you could have seen the authors of these books and video speak while they were in Boston?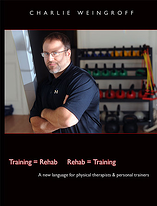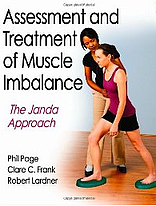 Well now you can - We captured three groundbreaking presentations from this once in a lifetime seminar. Catch three of these Giants in action as they presented at the 2011 "Standing On The Shoulders Of Giants" Summer Seminar.
This conference was held in Boston, MA on June 3rd and 4th, 2011
Included: 3 DVDs with over 4.5 hours of Sports Medicine and Rehabilitation Information
Presentations by: Clare Frank - Muscle Balance and Stability, Tom Myers - Anatomy Trains and Myofascial Fitness and Charlie Weingroff - Trying to Define the Core.



Click HERE for complete details.