It happens every year, you're stuck trying to decide on a gift for the Sports Medicine or Strength professional on your list.
Should you give them another lousy water bottle? A new stop watch? How about one of those new fancy fanny packs?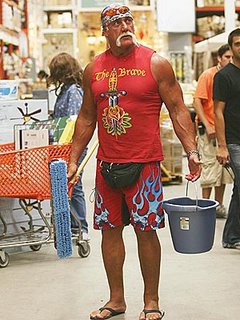 Of course not! Give them the gift that will keep on giving back to them. Purchase an educational product from BSMPG for the Sports Medicine or Strength professional on your list who is looking to improve their specific skill set. If your gift list includes an athletic trainer, physical therapist, strength coach or manual therapist, BSMPG has conference videos that will provide hours upon hours of education material that is sure to make even the toughest person on your list happy! (Even the Hulk himself would be happy)
Visit our site for videos and information from Tom Myers, Clare Frank, Charlie Weingroff, and Bill Hartman to name a few.
Have a Hockey or Basketball fanatic on your list? We have them covered too, with videos from the best college and professional strength coaches and therapist from accross the country!
What about that zanny cousin who is always talking about going barefoot in the gym or running across town with nothing on their feet? Purchase a copy of Barefoot in Boston as a stocking stuff and keep them from getting sidelined with injury.
Need a really impactful gift? Send them to the DNS Course "A" scheduled in Boston March 30-April 1st, 2012.
Happy Holidays from all of us at BSMPG!