Who Doesn't Love Free Prizes?
Complete details are now available for the 2012 BSMPG Summer Seminar and this year looks better than ever! In addition to another world-class speaker list, BSMPG and our sponsors are offering a ridiculous number of prizes.
Prizes: Attendees are automatically registered to win prizes from a number of our sponsors including: Freelap Timing Systems, Zeo Sleep Manager and Perform Better.
Other Raffle Prizes include: Barefoot in Boston by Art Horne and Human Locomotion by Thomas Michaud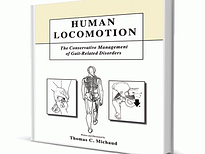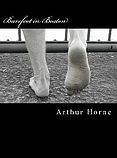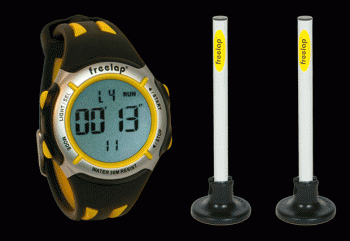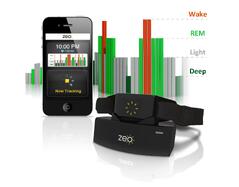 Attendees who register before April 15th will be placed in a raffle to win a Free Registration pass to the 2013 BSMPG Summer Seminar!
Click HERE for registration and complete details.