Another year.... Another HUGE success!!
BSMPG would like to thank all the attendees who attended the 2012 BSMPG Summer Seminar. We wouldn't be able to run the leading Sports Medicine & Performance Seminar in the world without the leading Sports Medicine & Performance Professionals attending each and every year. And of course a huge thank you and shout out to all of our sponsors and speakers!
Thank you!
Additional photos and details coming soon. We've already started planning for next year so stay tuned for details coming soon!
Here is a little sneak peak from the Photo Gallery that will be up shortly:
GREAT SPEAKERS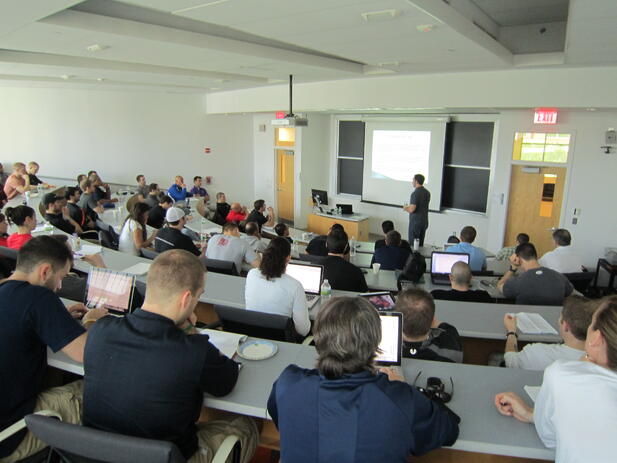 AMAZING CONTENT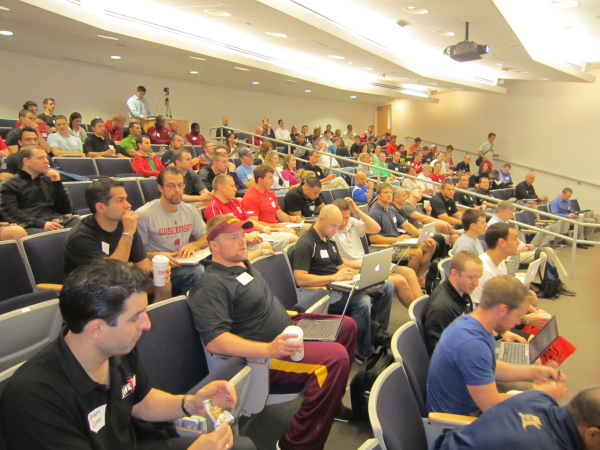 INDUSTRY LEADERS ATTENDING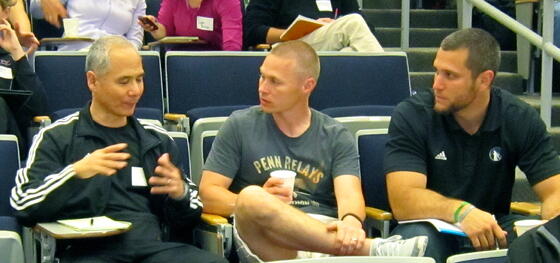 AWESOME NETWORKING & SOCIALS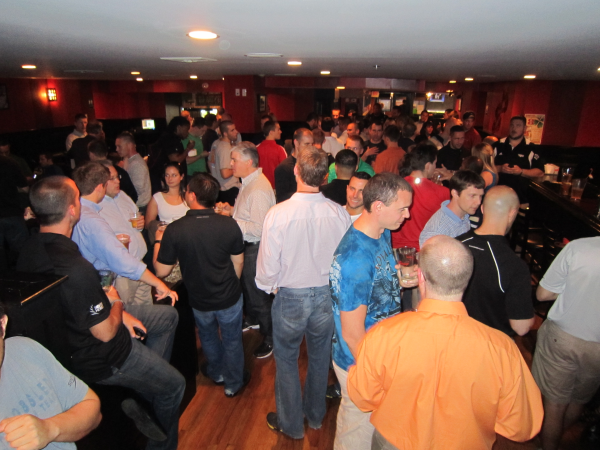 PACKED HOUSE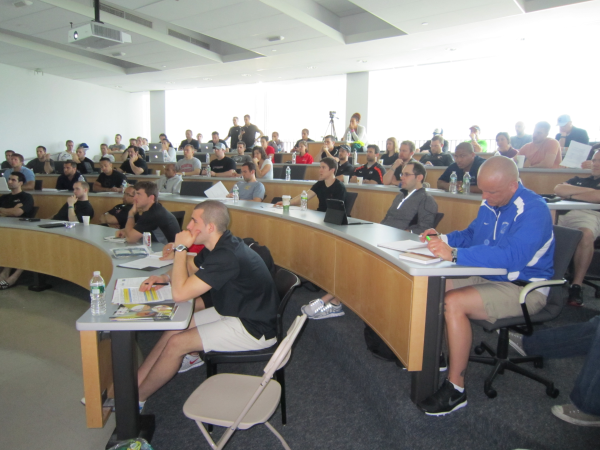 Thanks again and it was so great to see everyone!
-BSMPG