BSMPG is proud to announce Ariaan Louw as a keynote speaker at the 2013 BSMPG Summer Seminar - May 17th and 18th, 2013! Adriaan joins keynote speakers, Dr. Stuart McGill, Marco Cardinale, Fergus Connolly and Marvin Chun for this weekend event. With the most thorough and integrated speaker line-up ever assembled, the 2013 BSMPG Summer Seminar will be the WORLD'S most sought after Sports Medicine & Performance Seminar to date!!
We are expecting the largest crowd in the history of BSMPG events with speakers and attendees traveling the globe to be in Boston in May of 2013, and thus have already made plans to move our main lecture hall to a newly renovated multi-tier auditorium.
Be sure to save the date now - hotels will fill fast with this event along with normal Boston traffic so start making plans now!
See you in Boston next May!!!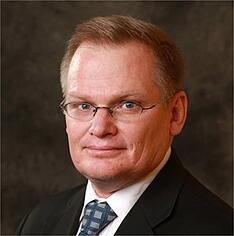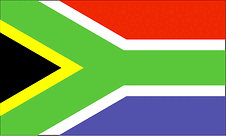 ADRIAAN LOUW, PT, PhD (c), M.App.Sc (physio), GCRM, CSMT
International Spine and Pain Institute
Adriaan Louw attended the University of Stellenbosch in Cape Town, South Africa, where he graduated in 1992 from an extensive physiotherapy program, including a very stringent manual therapy based training. Adriaan is an adjunct faculty member at Rockhurst University in Kansas City, where he teaches spinal manipulative therapy. Adriaan maintains clinical practice and is a co-owner, part-time clinician and spine specialist at The Ortho Spine and Pain Clinic in Story City, Iowa. Adriaan has been teaching postgraduate spinal manual therapy and pain science classes throughout the US and internationally since 1996. Adriaan completed his Graduate Certificate in Research Methodology from the University of South Australia, followed by his Masters degree in research into spinal surgery rehabilitation at his alma mater, Stellenbosch University. Adriaan is a Certified Spinal Manual Therapist through International Spine and Pain Institute. Adriaan is in the final stages of his PhD, focusing on therapeutic neuroscience education and spinal disorders. Adriaan has presented at numerous national and international manual therapy, pain science and medical conferences and has authored and co-authored numerous articles and book chapters related to spinal disorders and pain science.
Save the Date: May 17 & 18th, 2013 - Boston MA. This will be one conference that you will not want to miss!!