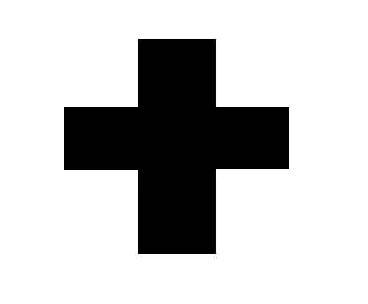 Audio Interview with Charlie Weingroff - The Deep Overhead Squat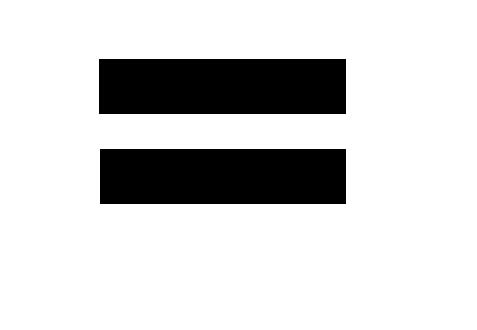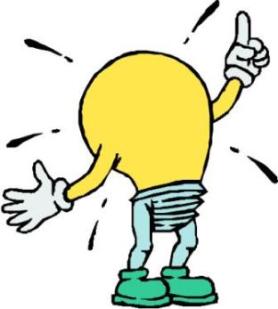 Q: How does one live to 100, be a monster on the playing field while reducing the likelihood of injury?
A: Change levels often!
How: Squat, Lunge, Crawl, roll then stand up, then get back down and roll some more, climb steps, stairs and other objects, hang from tree limbs, perform pull ups, play, climb a mountain, run Harvard stadium, bend down and pick things up, pick heavy things up, put them down, then pick them up again, do some push-ups, then squat some more
Normally 1 + 1 equals 2, but after watching Dan Buettner's TED presentation and listening to Charlie's audio interview on SportsRehabExpert.com 1 +1 suddenly equals so much more.
See Charlie at the 2013 BSMPG Summer Seminar - May 17 & 18 in Boston