BSMPG is proud to announce the addition of Val Nasedkin as a speaker within the popular Sports Fusion (formally Hockey & Basketball Specific Training) Track at the 2013 BSMPG Summer Seminar - May 17th and 18th, 2013! Val joins Dr. Stuart McGill and Marco Cardinale for this weekend event along with the leaders in Performance Training and Sports Medicine professionals from around the world! With the greatest speaker line-up assembled to date, the 2013 BSMPG Summer Seminar will be the WORLD'S most sought after Sports Medicine & Performance Seminar to date!!
Be sure to save the date now - hotels will fill fast with this event along with normal Boston traffic so start making plans now!
See you in Boston this May!!!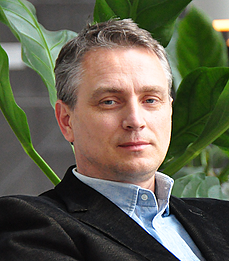 VAL NASEDKIN
SPONSORED BY:

TOPIC: Sport Specific Endurance Development in Explosive and Power Sports
Val Nasedkin, a former decathlete at the national level for the former Soviet Union, is the co-founder and technical director of Omegawave, a pioneering company in the field of functional preparedness and readiness in athletes. He has been a guest lecturer on the principles of training at numerous sport science and physical education universities around the world, and frequently acts as a consultant to Olympic committees, sports federations and national and professional teams for various sports including Dutch Olympic Committee, United States Track and Field Olympic Committee, EPL, Serie A and La Liga teams (Medical Staff), Autonoma University (Barcelona, Spain), Duke University (North Carolina, USA) and University of Calgary (Canadian National Sports Center).
BSMPG 2013 Summer Seminar - There is NO other Sports Medicine and Performance Training Seminar in the world - PERIOD.
Register Today before seats fill up.
Remember to book your Hotel room before area college graduations take over.