Join the leaders in Sports Medicine and Performance Training at the 2013 BSMPG Summer Seminar this May 17&18th here in Boston and be entered to win FREE STUFF!
Register before May 10th and be entered to win the following gifts:
Intervention by Dan John (3-disc DVD set)
Common Exercise Solutions to Common Hip and Shoulder Dysfunction by Evan Osar
Movement by Gray Cook
Advances in Functional Training by Mike Boyle
Functional Movement Systems by Gray Cook (DVD set)
Strength and Conditioning: Biological Principles and Practical Applications by Marco Cardinale
Conditioning Blueprint DVD set by Joel Jamieson
More Prizes are being added daily!!!
Remember to register before April 15th and save - Early Bird prices are gone next week so sign up today!
Special Thanks to: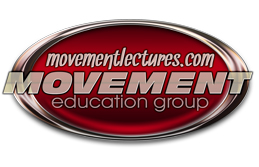 Register today for the 2013 BSMPG Summer Seminar