BSMPG is proud to announce Patrick Ward as the second speaker added to the 2014 BSMPG Summer Seminar speaker list - May 16-18th, 2014. Last year was a sell out and the only difference this year will be us announcing a sell out a month in advance! This will be one of the greatest performance and therapy seminars of all time!
Seriously, this will sell out - Registration will open January 1st, 2014. Members of the BSMPG family will receive an opportunity to reserve their seat in advance - stay tuned for details. With speakers and attendees traveling from around the world, this seminar will close in record time.
Be sure to save the date and reserve your hotel room well in advance.
See you in Boston next May!!!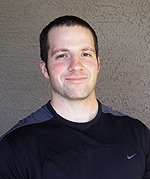 PATRICK WARD
Strength & Conditioning Coach / Massage Therapist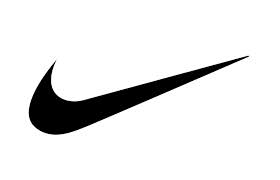 SPONSORED BY:

From 2006 to 2012, Patrick Ward ran his own sports performance training facility in Phoenix, AZ, where he worked with athletes across a variety of sports, including golf, volleyball, football, soccer and other world-class athletes training for international competition. Patrick earned a Master of Exercise Science from California University of Pennsylvania in 2007, holds NSCA and CSCS certifications and is a licensed massage therapist. Currently Patrick works within the Nike Sports Research Lab in Portland, OR, where he works with some of the greatest athletes in the world and helps Nike collect sports performance insights.
Patrick maintains an active blog, www.optimumsportsperformance.com, where he frequently writes about his thoughts and ideas in the world of health and human performance.