BSMPG is proud to announce Eric Oetter as a speaker within the popular Sports Fusion Track at the 2014 BSMPG Summer Seminar - May 16-18th, 2014. Last year was a sell out and the only difference this year will be us announcing a sell out a month in advance! This will be one of the greatest performance and therapy seminars of all time!
Seriously, this will sell out - Registration will open January 1st, 2014. Members of the BSMPG family will receive an opportunity to reserve their seat in advance - stay tuned for details. With speakers and attendees traveling from around the world, this seminar will close in record time.
Be sure to save the date and reserve your hotel room well in advance.
See you in Boston next May!!!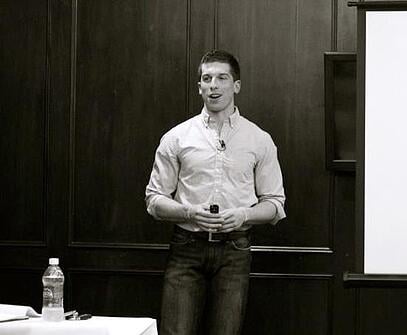 ERIC OETTER
SPONSORED BY: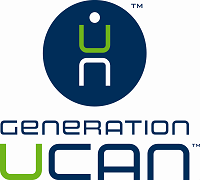 Eric is an author, speaker, coach, and student, currently pursuing his DPT from the Emory University School of Medicine.
Following an injury-shortened athletic career at Georgia Tech, Eric has coached a diverse clientele at two of the top gyms in the country, Indianapolis Fitness and Sports Training and Cressey Performance. He has since consulted with coaches in the Big Ten and was recently named one of the Top 25 Fitness Industry Rising Stars by FitnessBusinessInterviews.com.
Eric champions the principles of the Postural Restoration Institute and has been formally trained in the methodologies of DNS, FMS/SFMA, and PRRT, among others.
His articles can be found on EricCressey.com, 8weeksout.com, and in Fighting Fit magazine.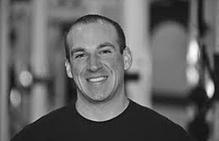 From Eric Cressey
"Eric Oetter is one of the brightest young minds in the world of health and human performance. He's incredibly well versed in a number of different realms, making him not only a great coach, but also a great teacher. Don't miss an opportunity to see him present; you'll regret it."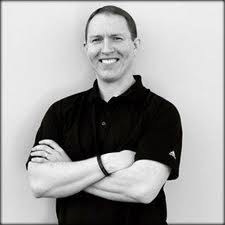 From Mike Robertson
"It's rare that I've met someone at his young age that has the intellect and critical thinking skills to take what's taught to him, critically analyze it, and then make it his own.
Don't let his age fool you - Eric is wise beyond his years, and someone I expect to lead our industry for many years to come."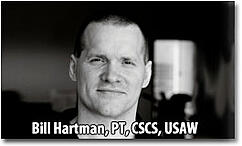 From Bill Hartman
"Eric is one of the sharpest minds in the industry with a broad understanding of the movement and sports sciences. Those of us who have had to opportunity to work with him directly already know that he will be one of the big names in a few short years. Credit Art Horne for knowing where to find the newest top talent and for providing Eric a forum to share his knowledge of the complex subject matter of human performance."
Registration for the 2014 BSMPG Summer Seminar opens January 1, 2014
BSMPG: Where Leaders Learn