BSMPG is proud to announce Gerry Ramogida as a speaker at the 2014 BSMPG Summer Seminar - May 16-18th, 2014. Last year was a sell out and the only difference this year will be us announcing a sell out a month in advance! This will be one of the greatest performance and therapy seminars of all time!
Seriously, this will sell out - Registration will open January 1st, 2014. Members of the BSMPG family will receive an opportunity to reserve their seat in advance - stay tuned for details. With speakers and attendees traveling from around the world, this seminar will close in record time.
Be sure to save the date and reserve your hotel room well in advance.
See you in Boston next May!!!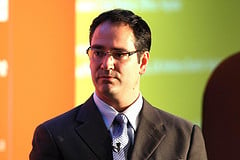 GERRY RAMOGIDA
SPONSORED BY: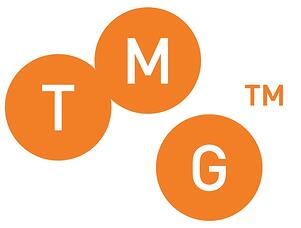 Topic: Mechanics and Manual Therapy, Influences on Performance
Workshop: Micro-movement dictates Macro-movements
Dr. Gerry Ramogida is an internationally recognized chiropractor and performance therapist. He has served on many Canadian national teams and across a wide range of sports from football, soccer, ice hockey and athletics. Dr. Ramogida has been a chiropractic consultant with the Seattle Seahawks of the NFL since 2002. He was also brought on by the UK Athletics team as "their Lead" Performance Therapist for the 2012 London Olympics where they won six medals including four gold medals. He has been a practicing chiropractor since 1997 and has worked with dozens of high-profile professional and Olympic athletes. His research interests include how manual therapy influences performance and motor learning, particularly as it relates to the teaching and acquisition of sprint technique and speed development.