BSMPG is proud to announce Fergus Connolly as a keynote speakers at the 2013 BSMPG Summer Seminar - May 17th and 18th, 2013! Fergus joins keynote speakers, Dr. Stuart McGill and Marco Cardinale and Marvin Chun for this weekend event. With the most thorough and integrated speaker line-up assembled, the 2013 BSMPG Summer Seminar will be the WORLD'S most sought after Sports Medicine & Performance Seminar to date!!
We are expecting the largest crowd in the history of BSMPG events with speakers and attendees traveling the globe to be in Boston in May of 2013, and thus have already made plans to move our main lecture hall to a newly renovated multi-tier auditorium.
Be sure to save the date now - hotels will fill fast with this event along with normal Boston traffic so start making plans now!
See you in Boston next May!!!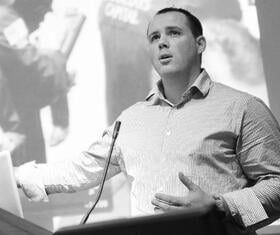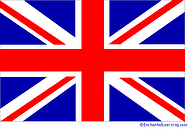 FERGUS CONNOLLY
Performance Consultant: Liverpool FC and others
Fergus Connolly is regarded as one of the leading performance experts in elite team sport. His experience spans some of the most successful teams in NFL, NBA, Premiership Football, International Rugby, Professional Boxing and Special Operations. These experiences have refined pioneering protocols for the integrated optimisation (IO) of performance in Team Sport and Elite Athletes. Specialised knowledge working with some of the most successful coaches, academics and practitioners and research in computer optimisation and management, he is an original researcher in the development and application of unique effective monitoring, coaching, training recovery and regeneration approaches to winning in team sport.
Save the Date: May 17 & 18th, 2013 - Boston MA. This will be one conference that you will not want to miss!!